Latest Brown Bunnies Update
The only white on these girls is the cum on their faces!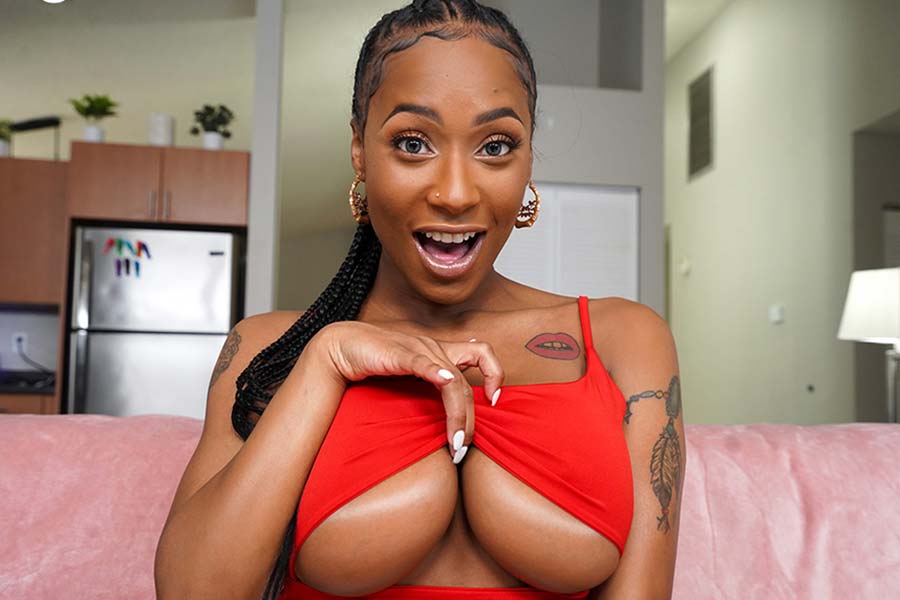 Drain That Pipe
Sarai Minx is having some plumbing issues so she calls a plumber to come take a loog. During the inspection, the plumber, Danny Steele, gets his plunger stuck to his outfit. While trying to pull it off, he pulls a bit too hard which rips off his entire uniform, leaving him naked in her kitchen. When she walks in, at first she's shocked but then realizes how sexy his body is and his huge dick. She decides that she wants to have a bit of fun instead She gets on her knees to give him an amazing blowjob before he takes her to the couch and fucks her hard...plumber style. She gets a huge load out of him all over her face. Watch this video.
---
More Brown Bunnies updates and free videos
So many colors and all of them dark! Ebony, brown, caramel, mocha, cafe au lait African beauties!
---
More Black and Brown Beauties
---
Parents! Click here to block this website with free parental controls. Simple to use.