Latest Brown Bunnies Update
The only white on these girls is the cum on their faces!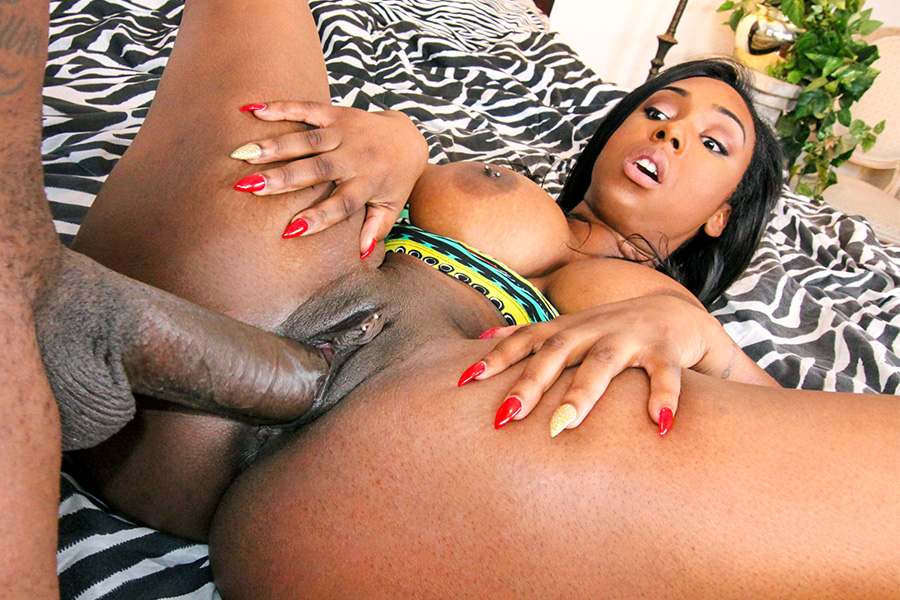 Thick Ebony Pussy Gets Railed
As you will see, Lisa here is a big fan of Rico. She jumped at the opportunity to take on his monster cock. So How could we say no? As soon as she came through the door, Rico locked on to his prey like a lion hunting a gazelle. Rico had this girl screaming so loud, we had neighbors complaining afterwards! "Why no officer, nothing out of the unusual. Just a tight pussy being demolished is all!!" Watch this video.
---
More Brown Bunnies updates and free videos
So many colors and all of them dark! Ebony, brown, caramel, mocha, cafe au lait African beauties!
---
More Black and Brown Beauties
---
Parents! Click here to block this website with free parental controls. Simple to use.